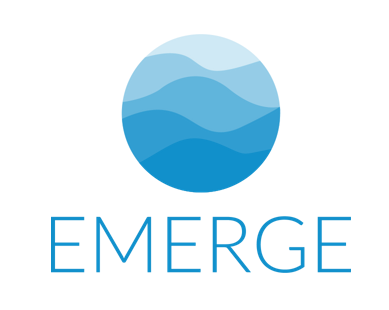 Evaluation, control and Mitigation of the EnviRonmental impacts of shippinG Emissions
EMERGE is an innovative 4-year project funded by the European Commission under the Horizon 2020 programme.

The project aims at quantifying and evaluating the effects of potential emission reduction solutions for shipping in Europe and developing effective strategies and measures to reduce the environmental impacts of shipping.

EMERGE will systematically analyze the complex interactions between technological options, pollutant emissions and dispersion, and the environment.
Join the EMERGE Information Network!
EMERGE is open to all stakeholders globally with an interest in marine and maritime technologies, research and innovation as well as environmental protection.

By becoming a member in our Network you will be contributing to the shaping of the research work and priorities of one of the most innovative projects in the marine and maritime field, while you will be the first one to learn about the project's research and technology results, tools and methods. Kindly note that participation in the EMERGE Information Network is free of charge. Please join here.

Follow us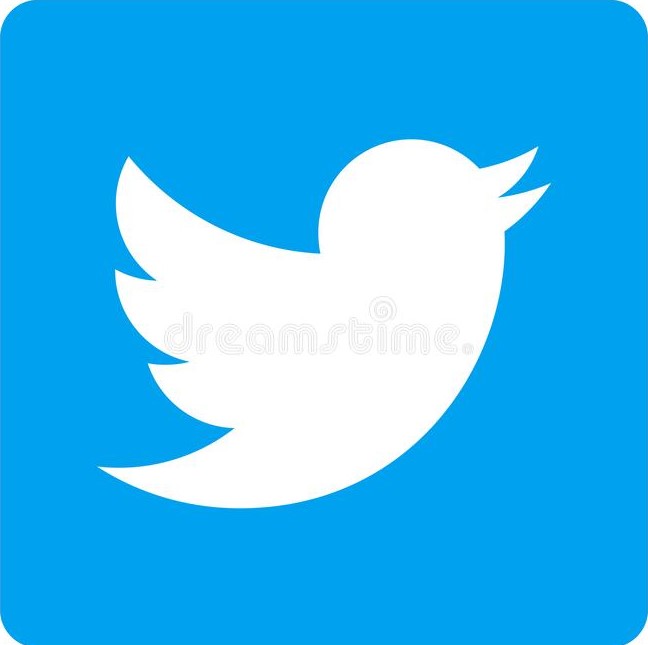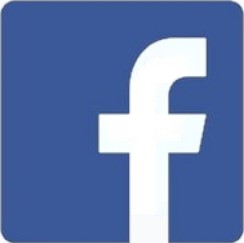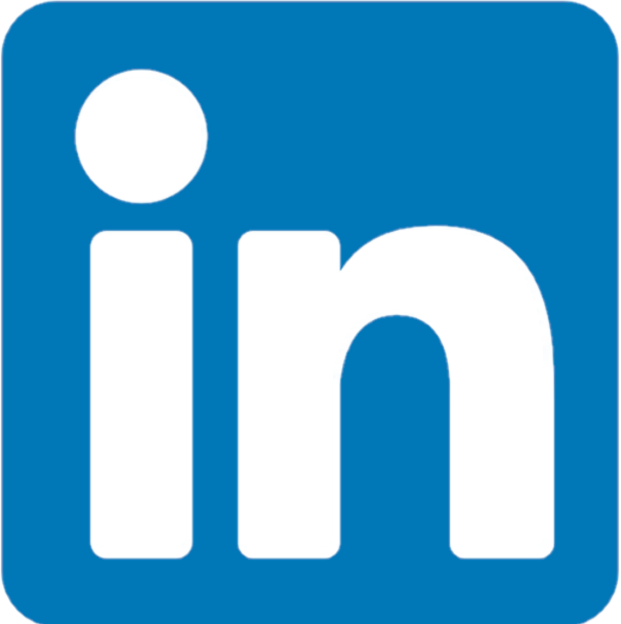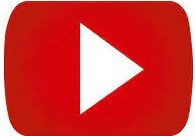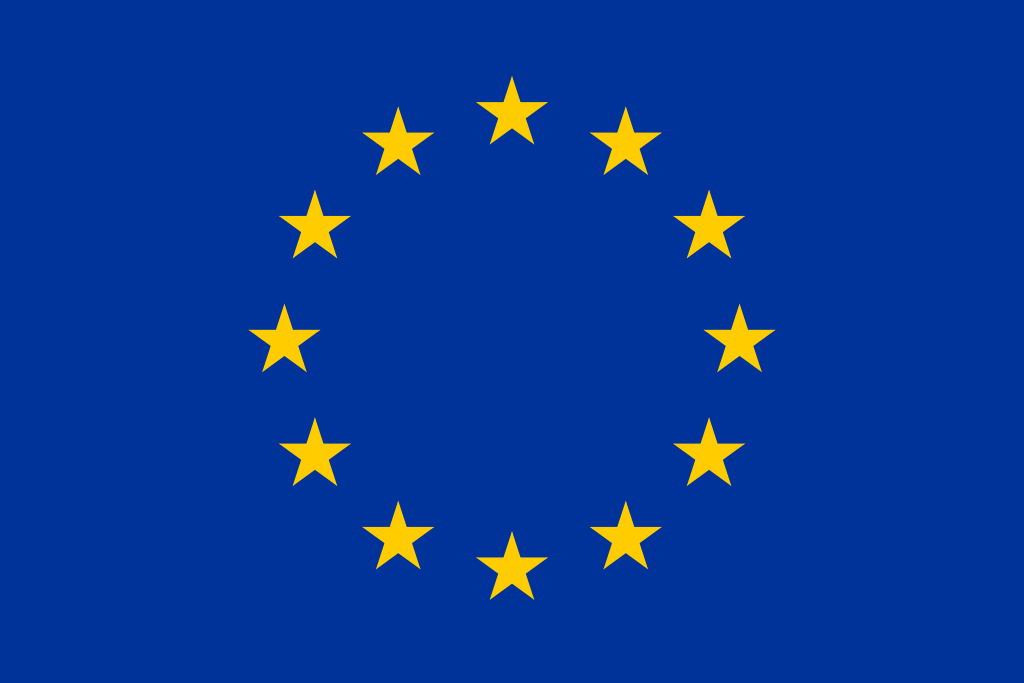 This project has received funding from the European Union's Horizon 2020 research and innovation programme under Grant Agreement No. 874990
This work reflects only the authors' view and CINEA is not responsible for any use that may be made of the information it contains.